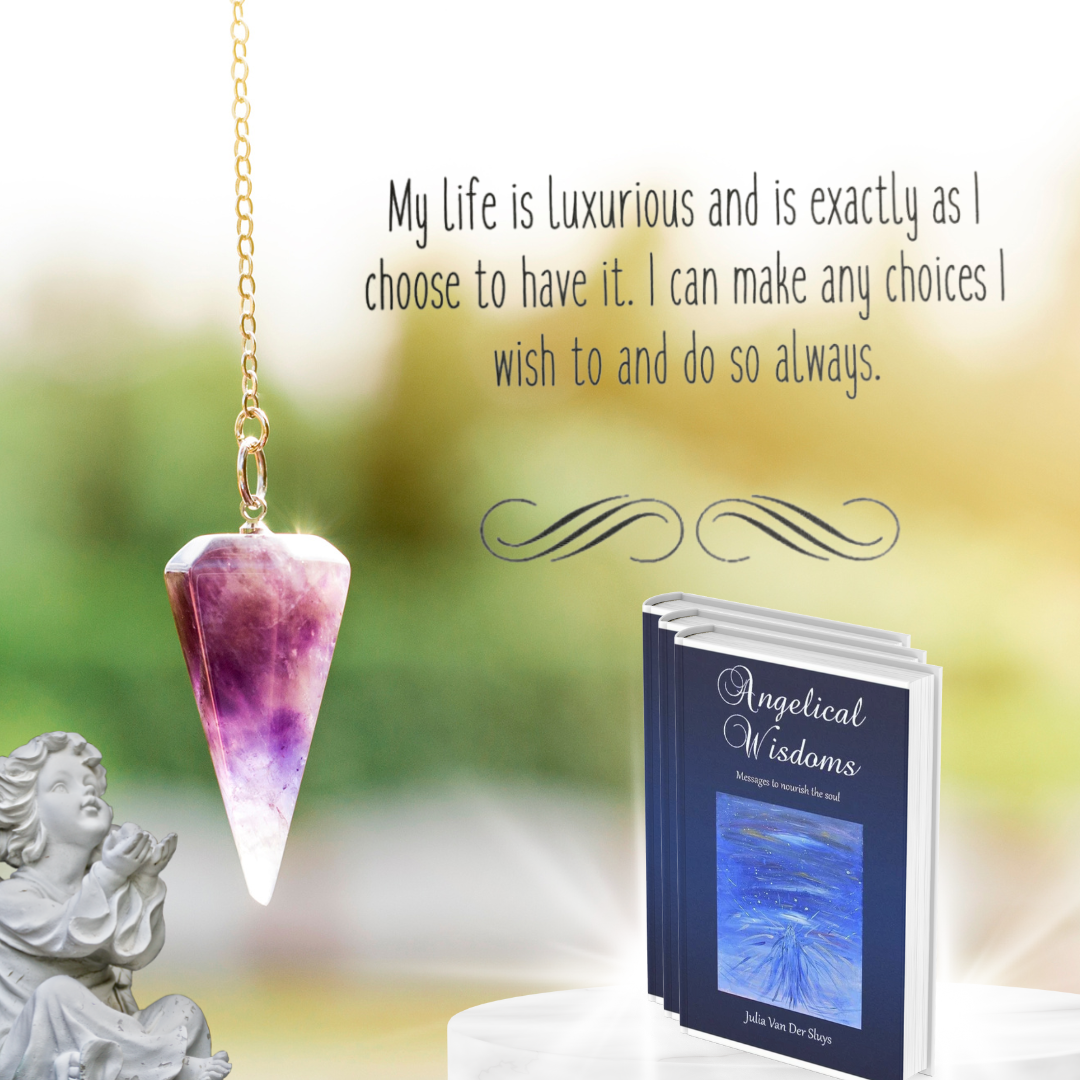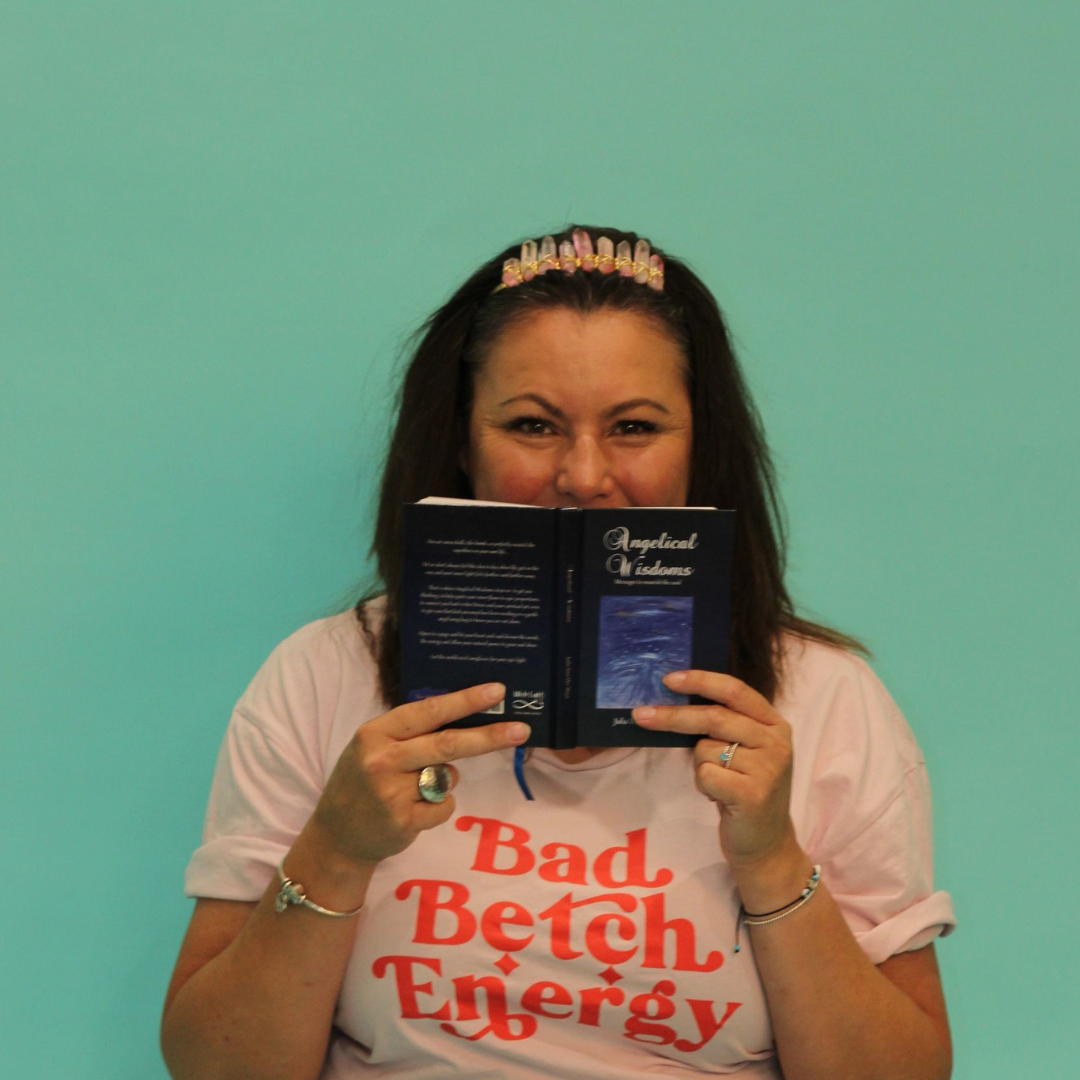 Angelical Wisdoms | Messages to Nourish the Soul 💫😇
Aria Bella Rises
$14.99
The cutest little book of Angelical Wisdoms. These messages will nourish your soul. Open up a page each day and see which message chooses you. Journal or meditate on your message for the day, keep the message with you for a few days until you are ready for the next one.
Julia Van Der Sluys is a psychic, intuitive medium and healer, for both humans and animals. Her words will connect you to your sparkling inner light, uplift and inspire you.
Learn more about Julia here: https://www.facebook.com/ariab...
SKU: 10000-4